Comprehensive Financial Planning and Portfolio Management
We provide much more than wealth management. Investors today are barraged with information on how to invest and handle their wealth and it can be hard to dicect the truth from people trying to sell products. We aim to give our clinets clarity around wealth planning and investing and ultimately help our clinets get to a place where they have financial piece of mind. Undertanding where returns in the market come from and learning the academics and sceince behind portfolios helps our clients buld confidence in their financial future and ultimately gets them toa place of financial freedom.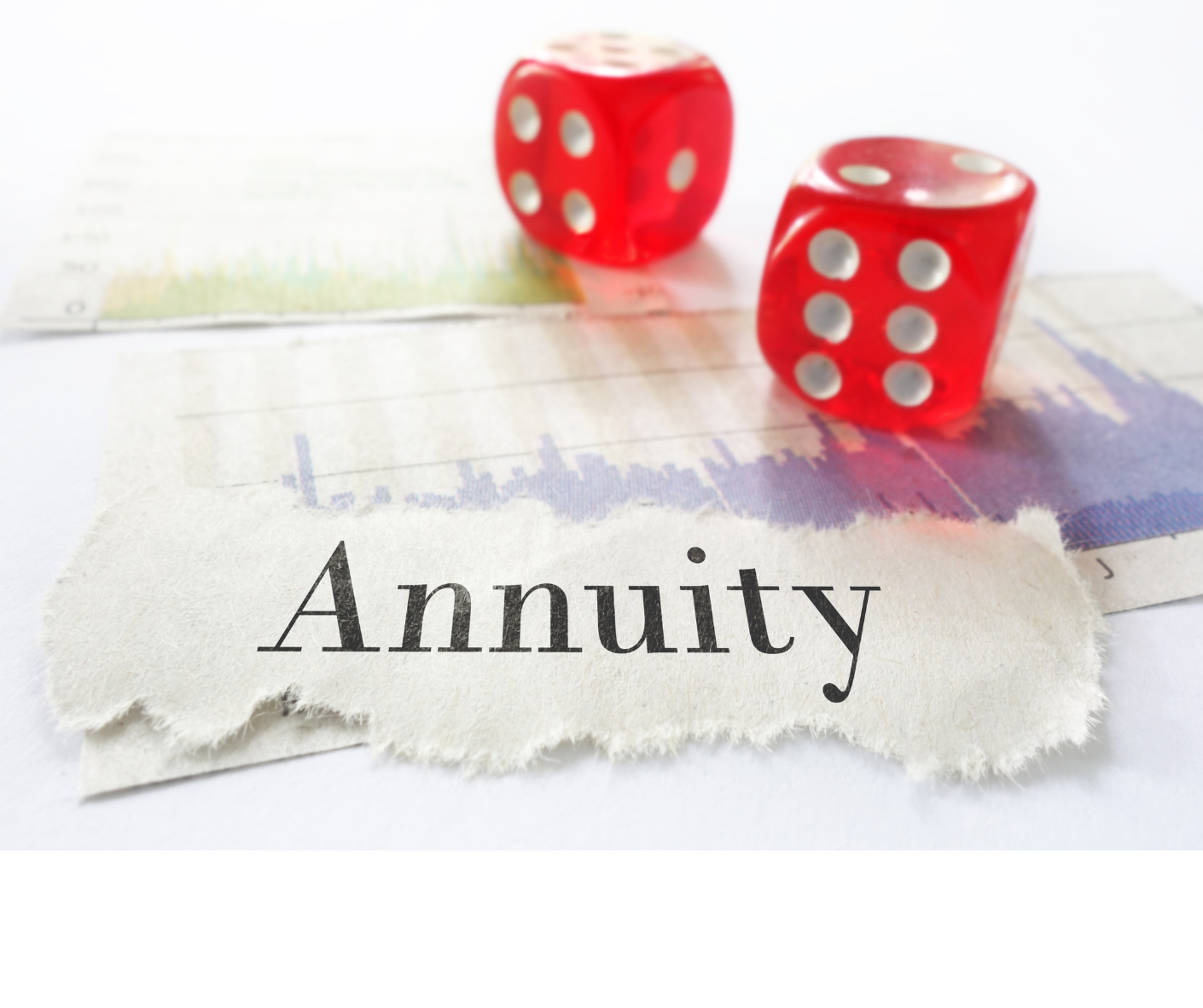 Annuities can be a confusing for the investor and there are lots of different types available and the features and crediting rates within the annuities
Read More »

Moving to a sunny climate doesn't mean you'll get perfect weather all the time. Similarly, investing in stocks doesn't guarantee you'll make money every day.
Read More »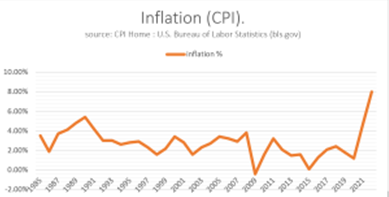 There is a lot of talk about the economy and the markets in the news currently and many people are uneasy about the current state
Read More »