We are going through a time of tremendous uncertainty and the worry that comes alongside it. With war, inflation and post-pandemic issues it is only normal to question the effect these events will have on a portfolios long term expected performance.

Even though these political and economic issues warrant our concern there truly is and never has been a good time to panic. Tech stocks (Nasdaq) and Large Company Stocks (S&P500) are down as of 6/6/2022 respectively 23% and 14% year to date which is taking a big bit out of many portfolio balances. The use of complex statistics to the markets which really was established by Eugene Fama and Kenneth French back in the 90s and progressing to today, has powerfully explained the factors that impact investment returns over the long term. Grounded and based on the academics and science that this brings with it is how your portfolio is engineered and structured.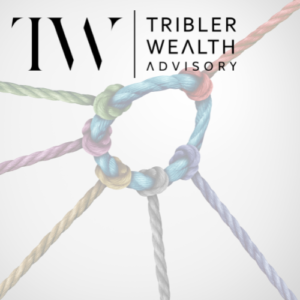 Understanding all the factors and asset classes that should be inside a portfolio will not only help you get the returns you expect but can also ease your downside risk in any given year. Small cap, medium cap, international and value stocks should all be in a portfolio and your portfolio is built with all these academic principles in mind.
Having your other portfolios compared to science and academic principles is easy with our access to the Portfolio MRI®.
"The Portfolio MRI® is a diagnostic assessment of the asset allocations within your investment portfolio. It estimates the mix of your current portfolio and simulates its historical risk and reward characteristics. By comparing these characteristics against those of broadly diversified portfolios with an asset allocation policy based on Nobel Prize-winning investing science, you can plainly see the potential differences in past performance between various mixes or styles of investment portfolios and your own" *
*Matsonmoney.com